Views: 3

Bukola Adeeyo is a popular Nollywood actress, movie producer and director, it should be known that she was born in Oyo state in south western Nigeria. She is the first child in a family of 4 children. Bukola started her acting career when she joined Odunlade Adekola Films Production in 2008.

Bukola is a model and a brand ambassador, she had been trying her best to make a name for herself in the entertainment industry and had acted in numerous of movies.

Its no doubt that she is an absolutely beautiful woman who has an exquisite taste in fashion, this can be seen in various outfits she waesmrs to various occasions posted on her social media page.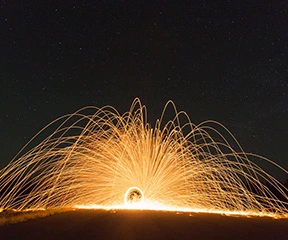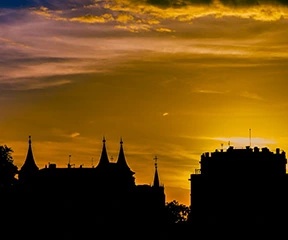 It can't be argued that Bukola had one of the prettiest face in the entertainment industry, she also has a slim figure which many man would die for. She is indeed a fashion goddess.
Fashion had been in existence for a very long time now, and these beautiful women are doing their best to keep the tradition of slaying in different outfits.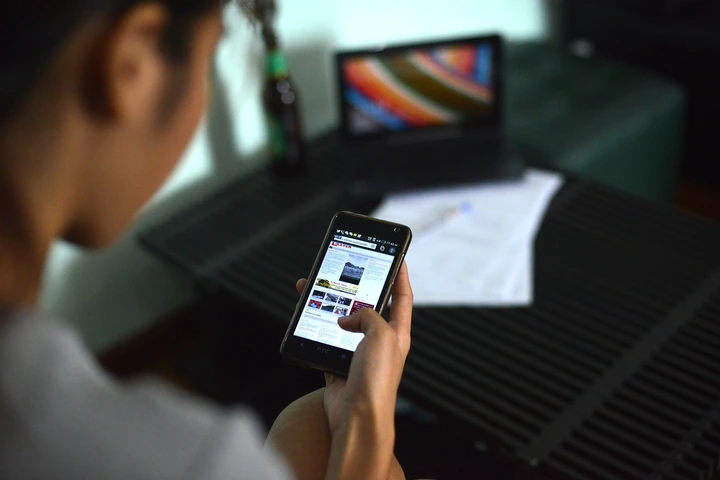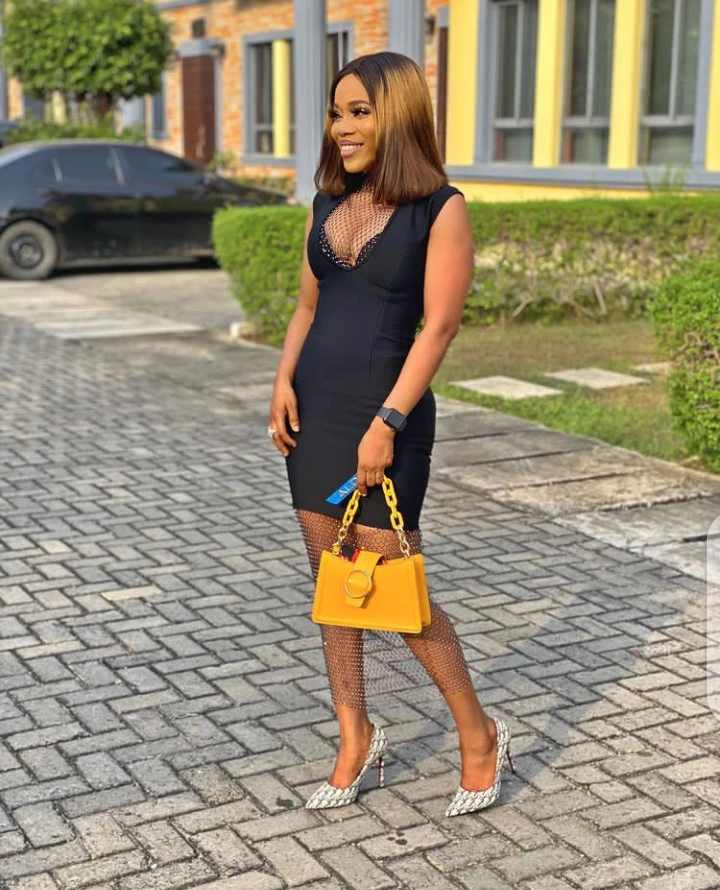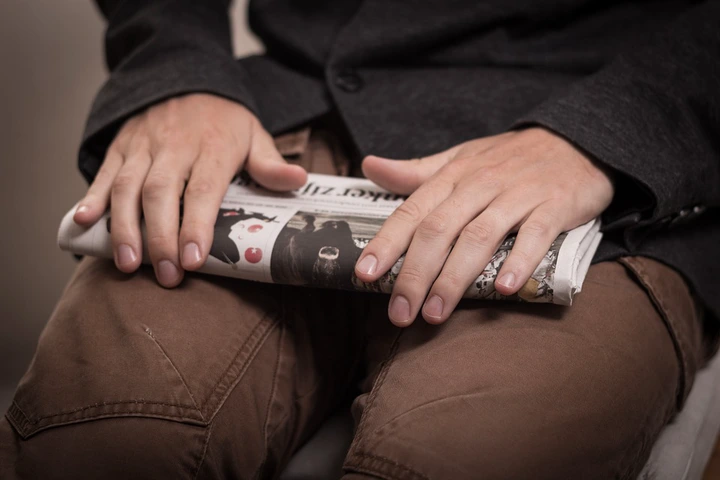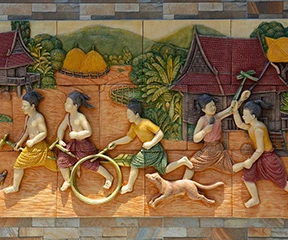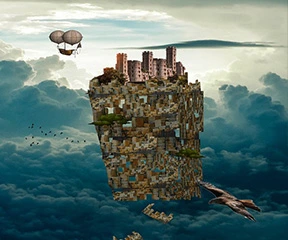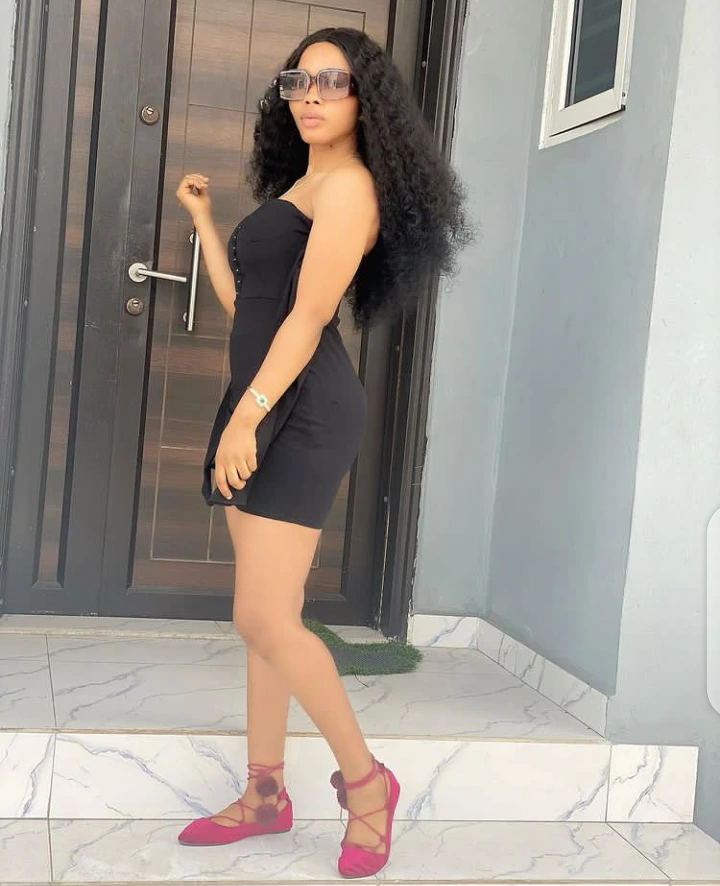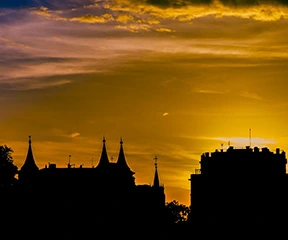 Share your thoughts.