Views: 337

Uche Ogbodo has taken to her page to share a video where Anita Joseph was seen massaging her feet that were swollen.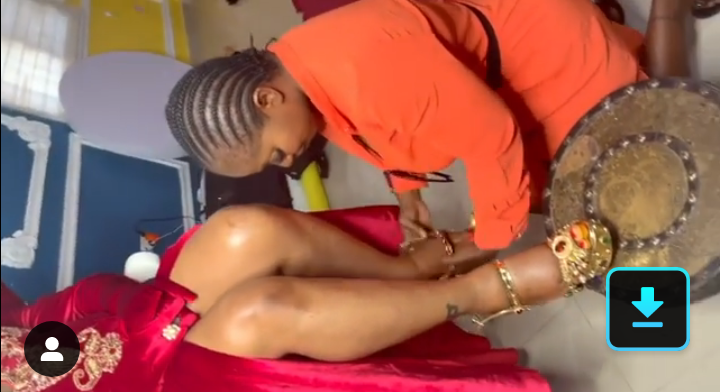 It's no news that the nollywood star is heavily pregnant and she celebrated her birthday recently. However, in one of her studio session pictures, Uche Ogbodo was seen looking all exhausted as her friend, Anita Joseph was kneeling down, taking off Uche Ogbodo's shoes and massaging her feet. No doubt, pregnant women tend to have swollen legs and feet every now and then, so Uche Ogbodo's case is no different.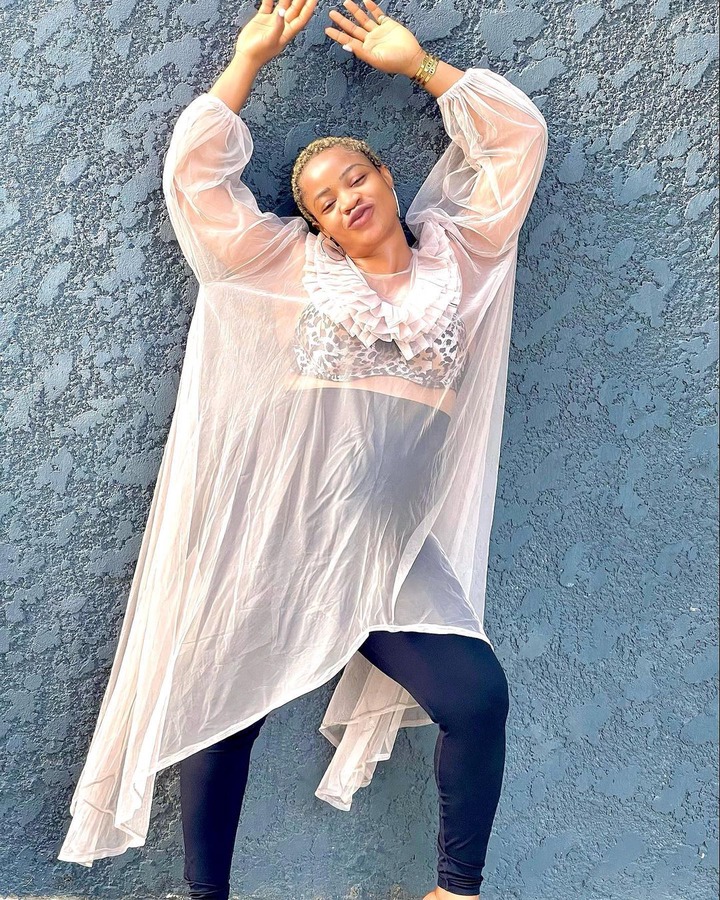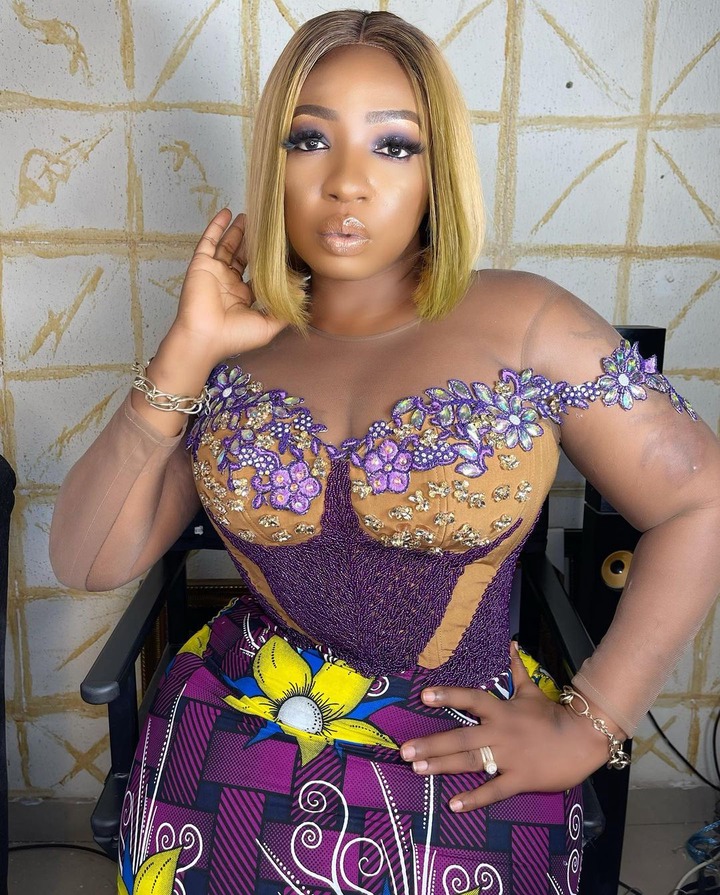 Anita Joseph, being the wonderful friend she is, didn't mind doing the work and making her friend, Uche Ogbodo, feel better by giving her a massage.
However, as Uche Ogbodo shared the video on her page, she thanked Anita Joseph for loving her for who she is.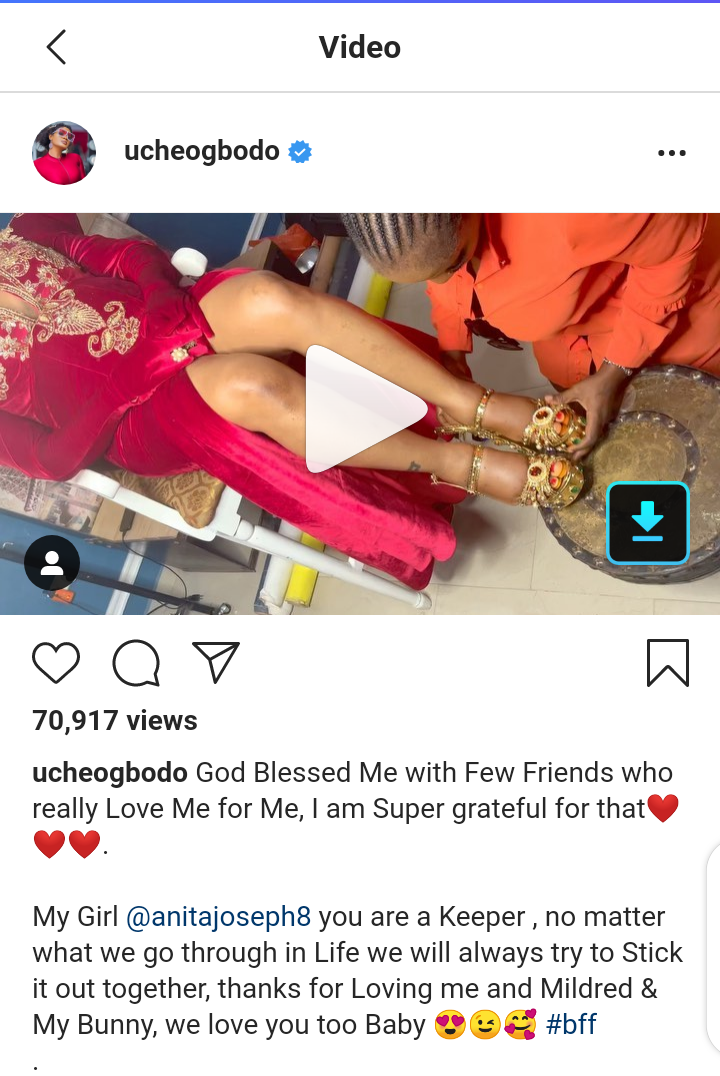 Watch Full Video Below