How "Ada Jesu" Is Making Waves In The Entertainment Industry
One of the successful female comedians in the Nigerian entertainment industry is Chinonso Ukah, popularly with the stage name, "Ada Jesus". However Chinonso Ukah usually plays the role of a troublesome Nigerian mother. Today article I will be sharing with you how Chinonso Ukah is making waves in entertainment with her unique roles, troublesome mother.
Chinonso was born and bred up in Lagos state, but she hails from Abia State in the south eastern part of Nigeria, Africa. Chinonso Ukah attended Comand Secondary School Ipaja, Lagos, before proceeding to Bachcock University, Ogun State to study Public Administration. She completed her NYSC in 2018. Chinonso started her acting career after graduating from University, and become popular after emerging as the first runner-up of the next movie star in the 2016 reality TV show.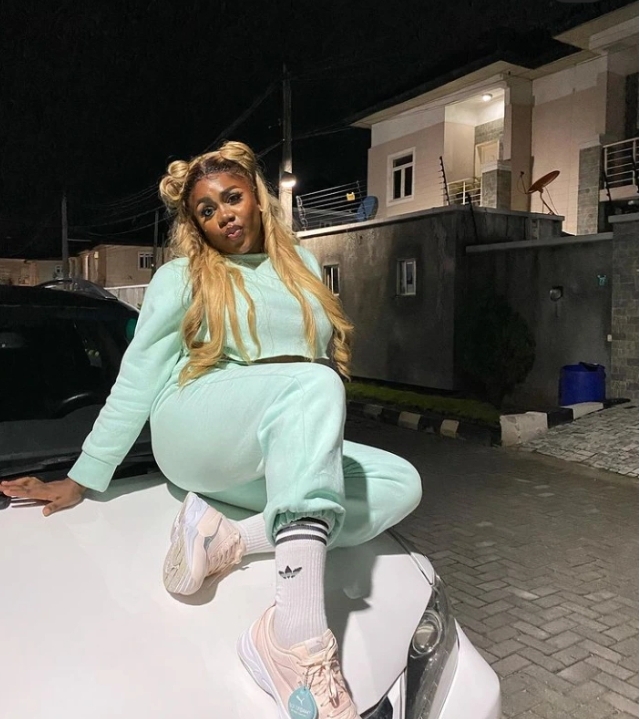 However AdaJesus usually plays the role of a troublesome Nigerian mother. She also knows how to combine the right costume with her acting prowess to make her roles as realistic as possible. Even though she has only been in the comedy industry for a few years, she is already one of the most successful female figures in her field.
She always post her comedy skit on her social media profile such as Instagram and YouTube. She has over 200 thousand Instagram followers.