Views: 49
A Young Nigerian lady broke down in tears after claiming she played the "Charlie Charlie" challenge game – see details below. 
A yet-to-be identified Nigerian lady was spotted online in a video which is currently trending in so many social media platforms, sobbing and crying profusely after she claimed she summoned demons to her room while playing the "Charlie Charlie" game challenge.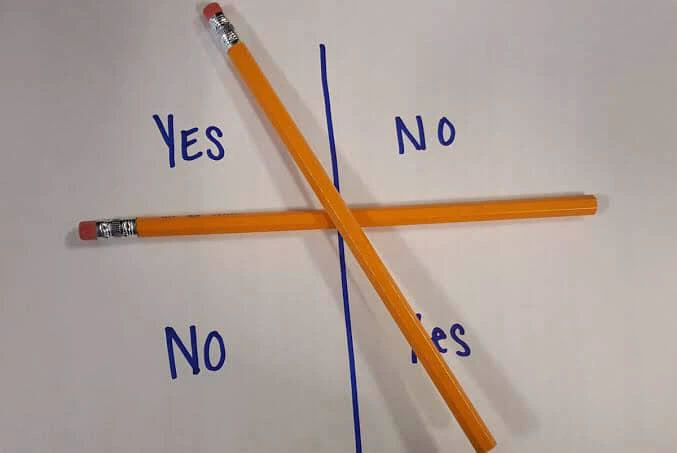 The "Charlie Charlie" game is somewhat a game or prank – according to most people which is believed to be a strategy for summoning demons. The "Charlie Charlie" challenge which is currently trending on Twitter and other social media platforms is played by simply placing a pencil directly on top of another pencil at an equilibrium. The game is believed to summon the presence of demons to answer simply "yes" or "no questions.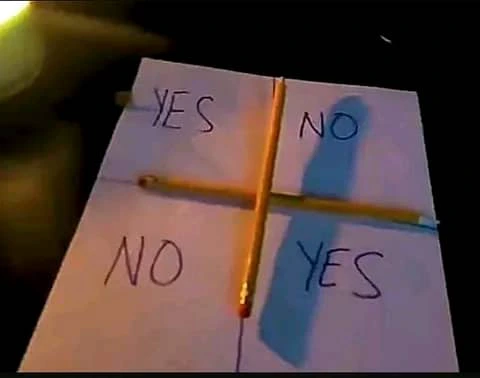 Watch the video of the young lady by clicking here