Views: 30
0
0
Nigerian rapper, Vector, and his stunning girlfriend have welcomed their first child together, a baby girl.
Sharing a glimpse of the baby's curly hair on Twitter, the rapper wrote: 'Hair product bills loading!.
For Vector, the baby girl is his second child as he already has a daughter with a former partner.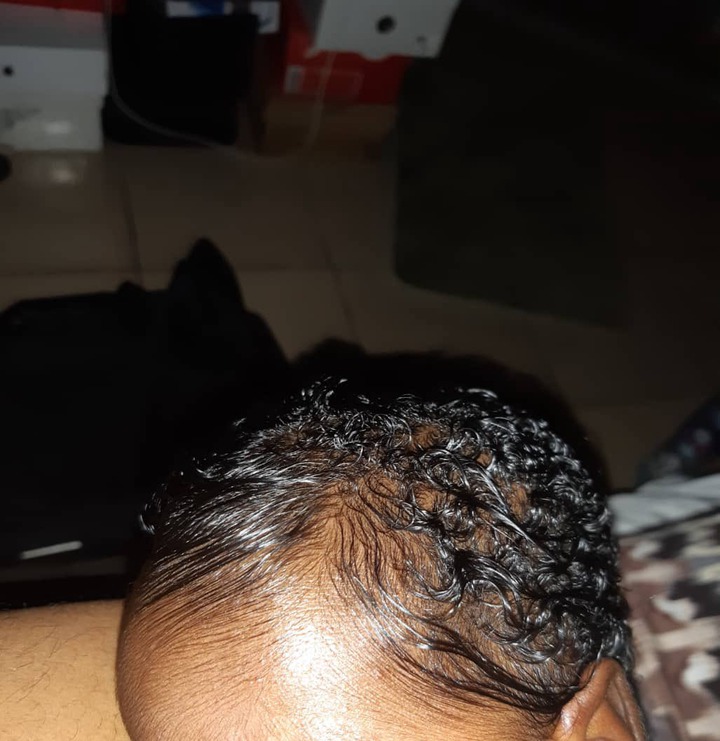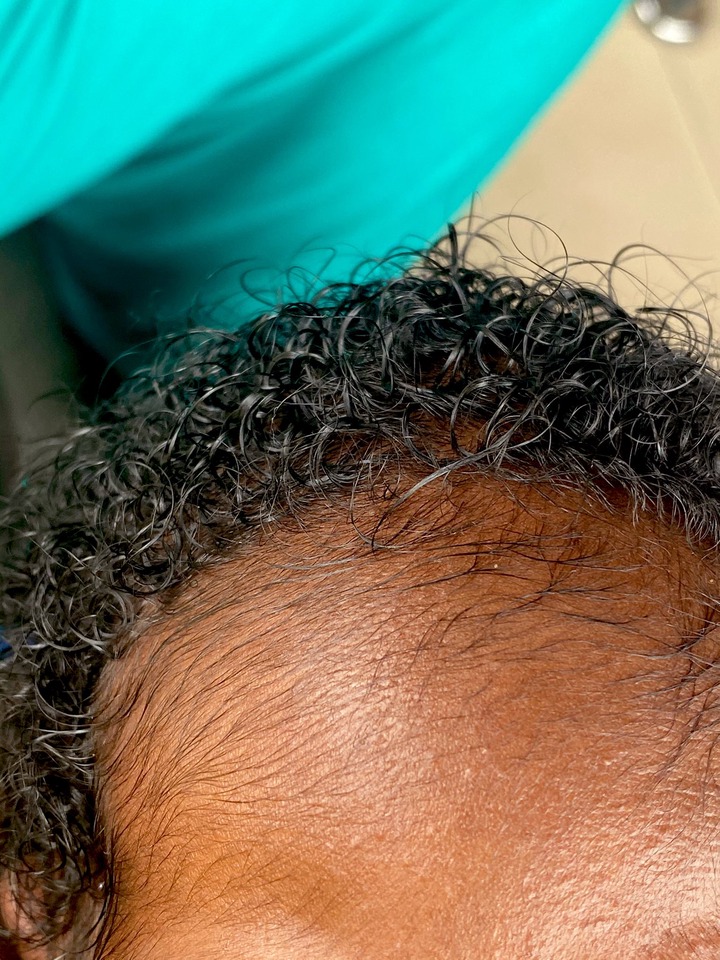 welcome to
home
of fresh
news
and updates. 9jafresh is a platform which gives you the latest
gist
in town at your finger tips
Related